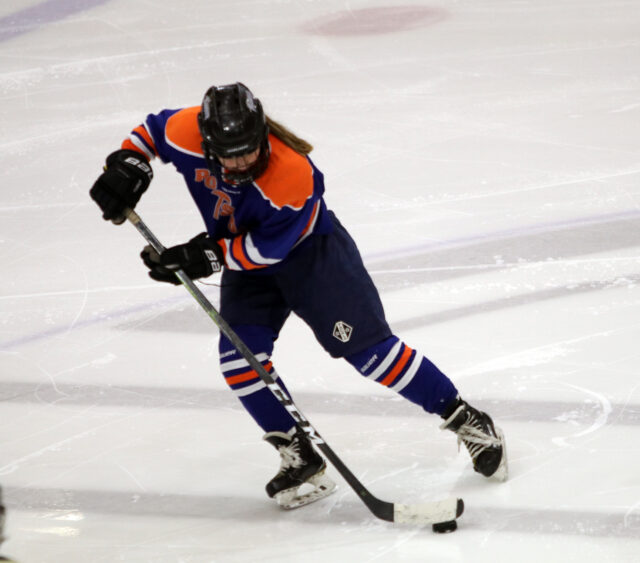 By Janet Schultz, NYHOL
NORTHERN NEW YORK
Potsdam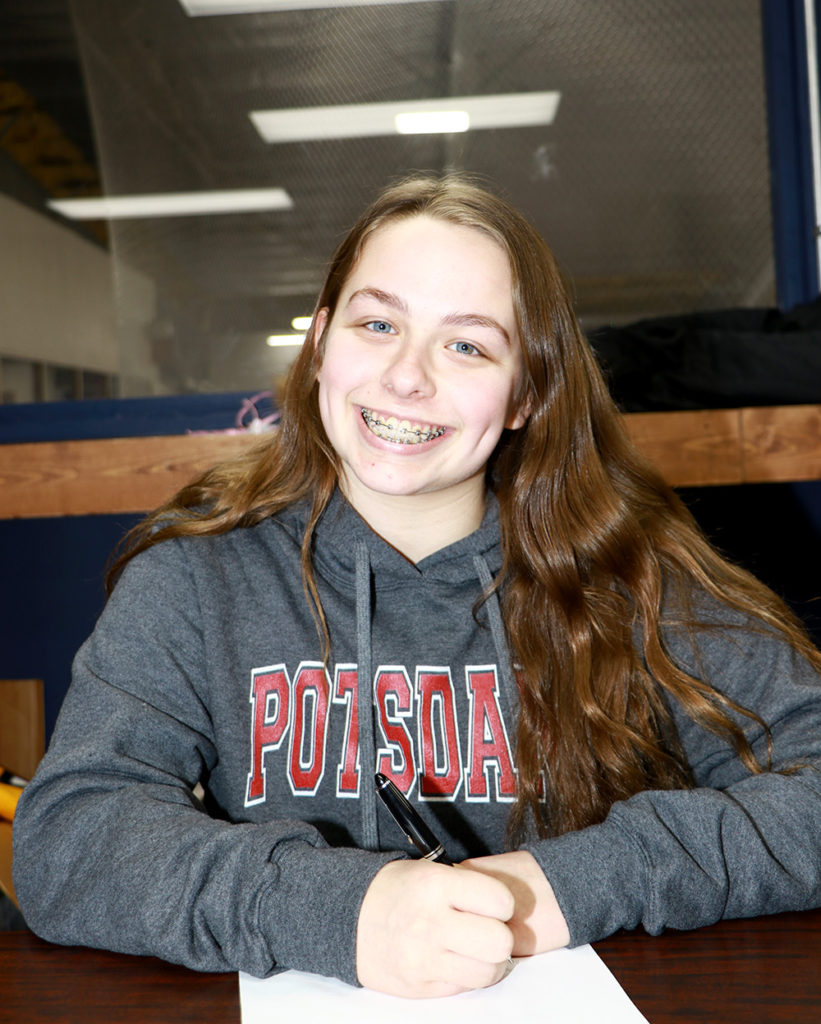 Two WNY players were awarded ACHA All American Scholar honors including Hanna Barrett, Tonawanda/Niagara Jr. Purple Eagles and WNYGVIH and Rebecca Holmes, Lawtons/Buffalo Bisons.
Plattsburgh
The Cardinals will open their 2023-24 season on November 3 against Oswego in the newly formed SUNYAC conference. The following week they head off to play Buffalo State College, another league game.
Plattsburgh lost the NCAA Division III Tournament to Gustavus Adolphus 3-2 in two overtimes. They ended their season 26-3-0 under Coach Kevin Houle, who is in his 21st season with the team. He is the winning-est coach in the history of women's hockey in all the divisions of the NCAA with a .875 win percentage and a 475-57-26 record.
WNY's Julia Duquette is in her fourth season as the assistant coach.
Clarkson
A 2-0 loss to the University of Minnesota/Duluth ended the Knights season in the NCAA First Round; this was after beat Yale 4-3 in two overtimes in the semi-finals and losing to Colgate University 8-2 in the championship round of the ECAC Tournament.
Clarkson will open this season against Merrimack in Massachusetts on September 23.
Coach Matt DeRosiers will return for his 16th season.
St. Lawrence University
The Saints will open the season with an exhibition game against Colgate on September 23 and then will and home to Mercyhurst on September 29 and 30 for 7 pm and 3 pm game, respectively.
Chris Wells took on the head coaching position in 2008 and was named the AHCA National Coach of the Year and the ECAC Hockey Coach of the Year in 2012.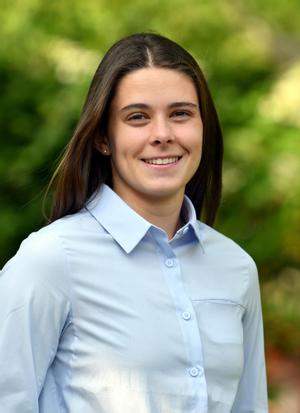 Wells has named Brittany Gout '21 to the coaching staff. Gout was a graduate assistant coach last season after playing for St. Lawrence for three seasons, where she wore the "A" and played in 79 games with 15 goals and 14 assists. Prior to that she played two season at RIT.
Six Saints were named to the ACHA All American Scholars list including Gabi Jones of Potsdam and the Ottawa Lady Senators. Also named were Taylor Lum, Kristine Bahl, Suyeon Eom and Lucy Morgan.
Canton
The Roos went 14-10-2 last season and will open this season with two exhibition games. The first on October 20 against Utica and then home to a yet to be named opponent on October 21.
Their regular SUNYAC season opens in Potsdam on November 13 and then at home to Oswego on November 14 at 3 p.m.
Head Coach Kalli Grant is in her second season with the Roos. Prior to Canton she was an assistant coach at Adrian College in Michigan. She is a native of Potsdam and played for St. Lawrence University.
Around New York Notes:
…Buffalo State Women's Ice Hockey opens their 2023-24 season with a home game against Stevenson on October 19 at 7 p.m. and then Hilbert on October 20, 3 p.m. at home.
…Rochester Institute of Technology opens September 23/24 at RPI and then home against Minnesota at 6 p.m. on October 6.
…Nazareth opens with a 2 p.m. exhibition game on October 21 vs William Smith.
…Nikolle Van Stralen was named Empire 8 Conference Woman of the Year. The award honors a senior who distinguishes herself in academic achievement, athletic excellence, leadership and service.
…The University of Buffalo ACHA D2 womens ice hockey team will play at Cortland at 6 p.m. on December 8 and at Brockport at 7 p.m. on December 9.
…Niagara University will be icing two women's ACHA teams this season. WD2 will begin October 1 at Cortland, October 27/28 at University of Delaware and November 3 at Brockport.
…NU's ACHA D1 team will play Indiana at Cornerstone Arena in Lockport at 3 p.m. on October 1.
…Hilbert has named Earl Utter the Head Coach. Utter is a Rochester native who recently coached for Wilkes and prior to that was head coach at Cortland for nine years. He played at Morrisville.
…Congratulations to Buffalo State Bengals Women's Ice Hockey Head Coach Rachel Grampp on her marriage.
…Congratulations to Assistant Coach Chelsea Hausberger on her marriage. Chelsie coaches for the FFLOP team in the WNYGVIH Association.