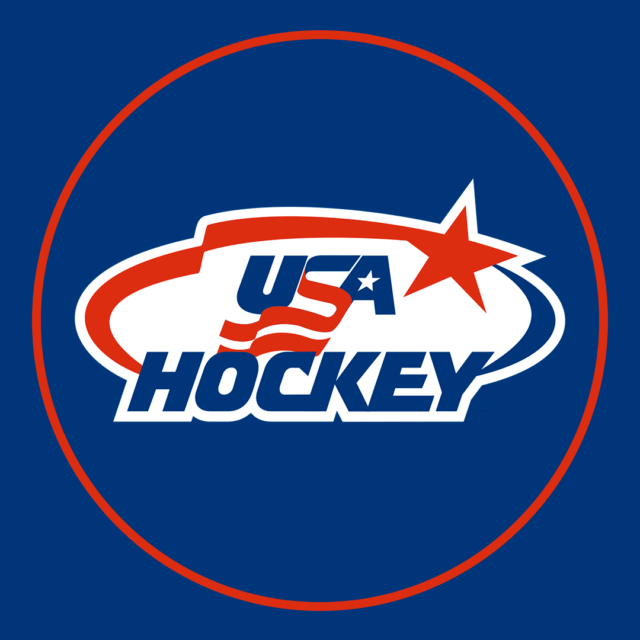 Team USA set to play final preliminary game against Czechia on Thursday
OSTRAVA, Czechia – Declan Farmer (Tampa, Fla.) and Brody Roybal (Northlake, Ill.) each scored twice as the U.S. National Sled Hockey Team skated to a 6-1 victory over Canada here at Ostravar Arena in its second preliminary round game of the IPH Cup. 

"We possessed the puck really well all game, even though we struggled to score in the first period," said David Hoff (Bottineau, N.D.), head coach of the U.S. National Sled Team. "Overall, it was a very good effort." 

Both teams were held scoreless through the opening period. Team USA goaltender Griffin LaMarre (Haverhill, Mass.) made several glove saves to keep Canada at bay. 

Team USA went on the power play 8:23 into the period. Jack Wallace (Franklin Lakes, N.J.) rifled a shot from the point just seven seconds into the man advantage that went top shelf to break the tie. With 3:33 remaining in the second, the U.S. capitalized again on the power play off a Farmer blast from the right circle, with Noah Grove (Frederick, Md.) and Roybal picking up assists on the play as Team USA took a 2-0 lead.

At the 1:27 mark of the final stanza, Farmer added his second goal of the game, deking from left to right to beat the goaltender before tucking the puck in to put Team USA up 3-0. Just over a minute later, Travis Dodson (Deming, N.M.) won an offensive zone faceoff and found Roybal at the top of the right circle, who scored on a wrist shot to extend the U.S. lead to 4-1 at 2:49.

Canada's Tyler McGregor found the back of the net with nine minutes remaining in the contest to make it a 4-1 game. With 4:52 to go, and both teams playing four-on-four with a player in the box, Roybal picked up his second goal of the game as Team USA went up 5-1. 

Ben Musselman (Amelia, Ohio) made it 6-1 after capitalizing on an odd-man rush with three minutes to go in what would prove to be the final tally of the contest. 

With the win, Team USA moves to 2-0-0-0 (W-OTW-OTL-L) and will play its final preliminary round game against Czechia on Thursday at 12 p.m. ET. The game will be live streamed here.  

NOTES: Malik Jones (Aurora, Colo.) was named U.S. Player of the Game… The U.S. outshot Canada 36-8… Team USA went 2-5 on the power play, while Canada was 0-3.