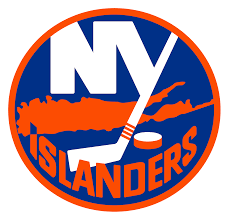 By Warren Kozireski —
One day after the New York Islanders did not have a first-round draft pick—traded to Vancouver in the Bo Horvat deal—they were able to add five new players to their future on day two of the 2023 NHL Draft in Nashville.
They selected forwards with their first three picks led by 6'3", 212 lb. center Danny Nelson in the second round. A U.S. National Team Development Program product and Notre Dame bound, Nelson had 21 goals and 47 points over 62 games last season and added seven points in seven games with the U-18's championship.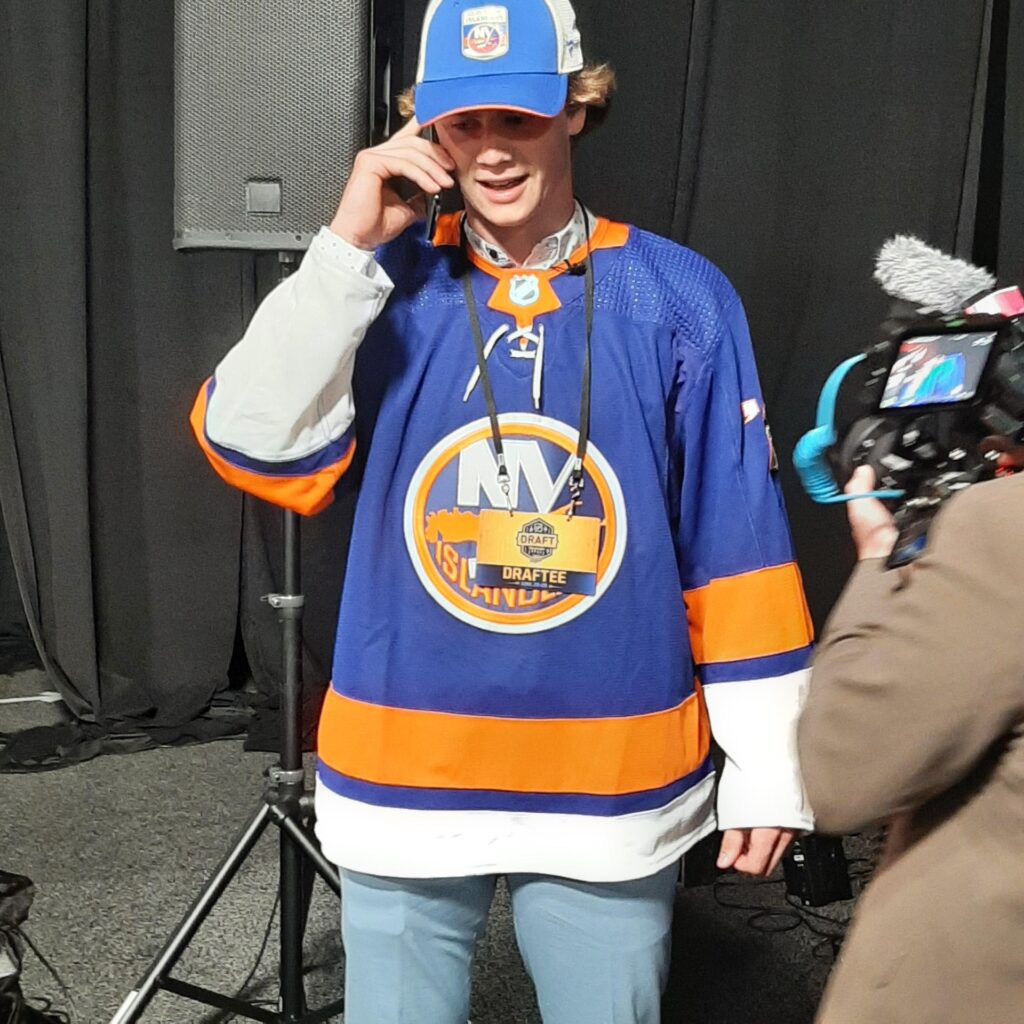 (Danny Nelson)
"I was put in a role where that (defense) was a big emphasis where I needed to lock that down, but I felt like once I locked that part of my game down, my offense really flourished as well," Nelson said.
Finnish left-wing Jesse Nurmi was their fourth-round selection. Standing 5'11" and 168 lb. he 50 points in 41 games as 17-year-old with the U-20 team SM-sarja and was a point-per-game player for Team Finland at the World Junior18 tournament.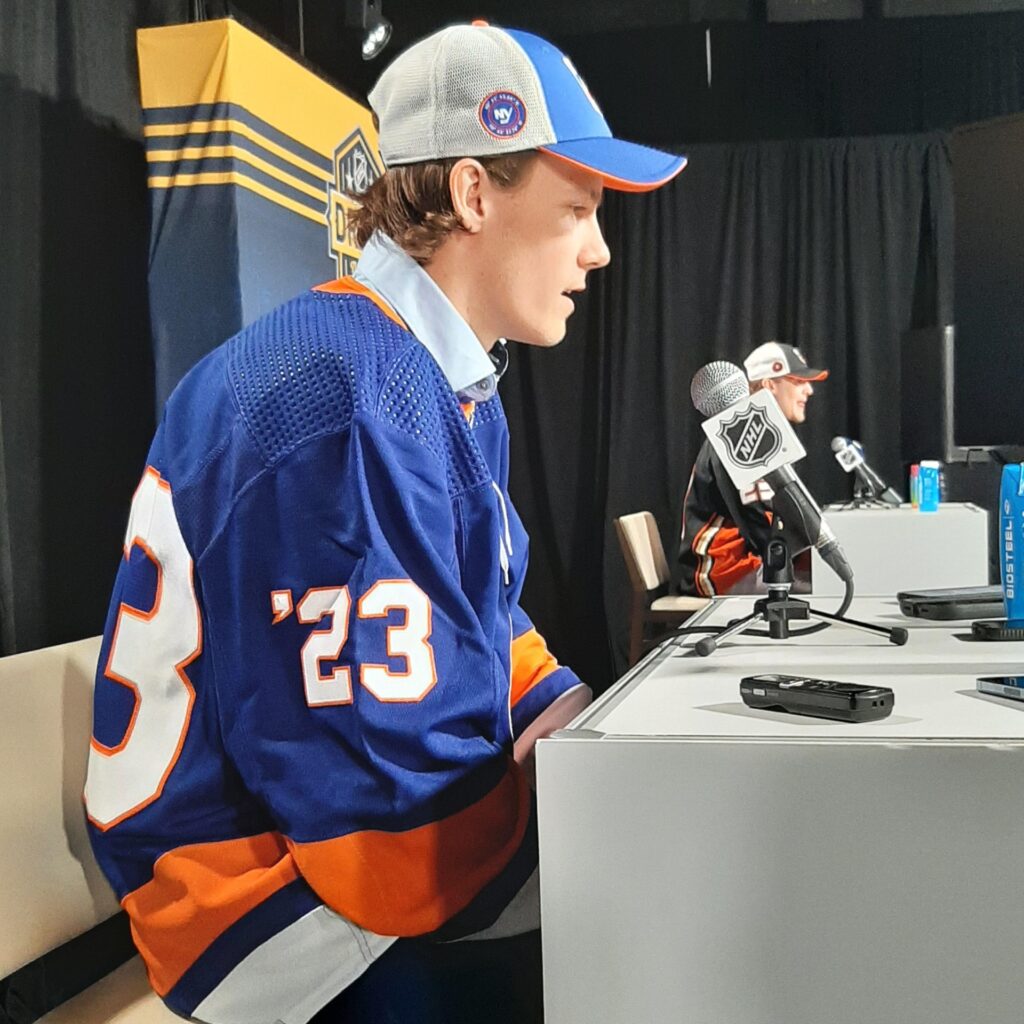 (Jesse Nurmi)
"Watching all the time NHL every day, always and seeing the finals and thinking that one day it's going to come and today, dream come true—it's so amazing," Nurmi said. He is committed to play in Finland for two more seasons and models his game after Sebastien Aho and Patrick Laine.
The Islanders tapped the Quebec Major Junior League for their fifth-round selection in 6'1", 190 lb. 20-year-old center Justin Gill from Sherbrooke. He had a monster offensive season with 44 goals and 93 points in 68 games.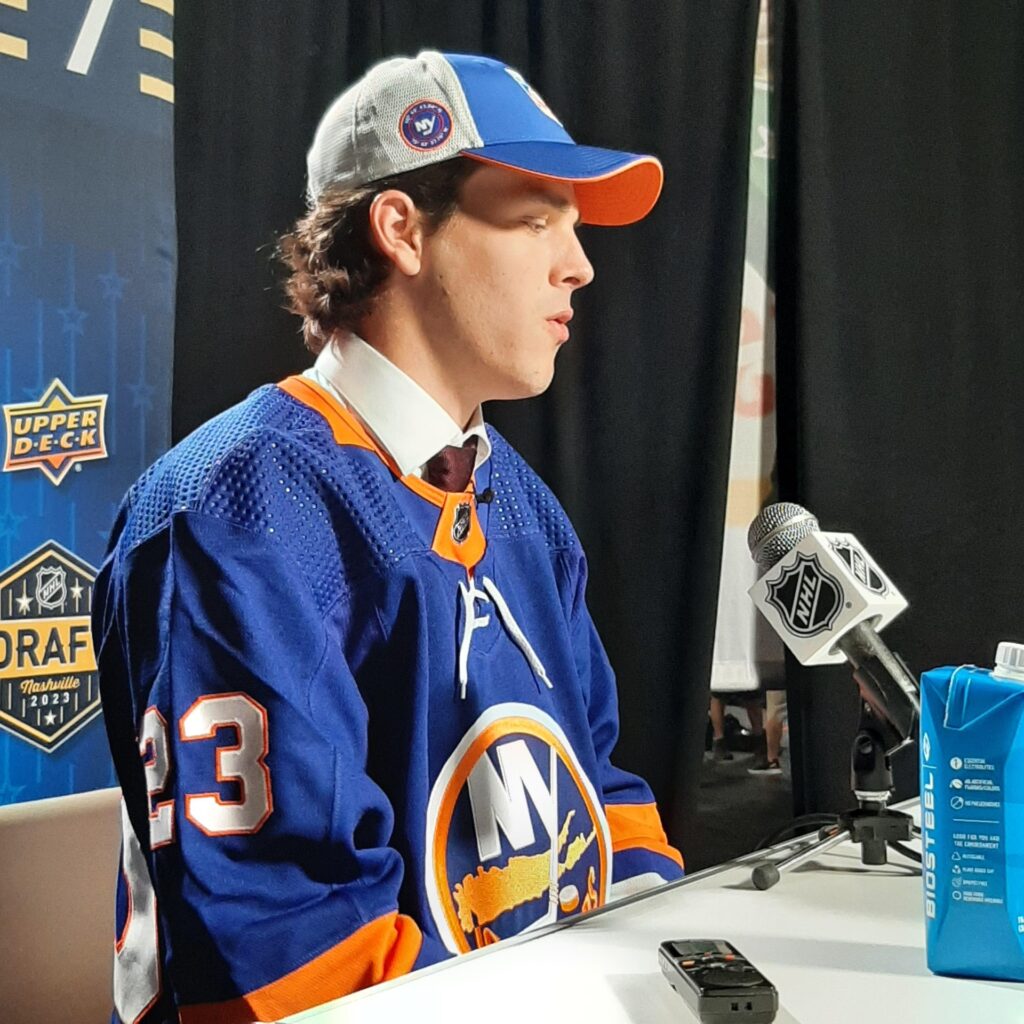 (Justin Gill)
"I'm kind of like a J.T. Miller—a big, strong power forward that can bring a lot of skills and also a very high IQ," Gill said. "I also like to take care of my d-zone first and then step up in the offensive zone."
New York selected blueliners with their final two selections in Zachary Schulz in the sixth round and Dennis Good Bogg in the seventh.
Schulz is a USNTDP stay-at-home defenseman at 6'1", 197 lb. and is headed to the University of Wisconsin this fall. He netted ten points over 52 games and was a +24.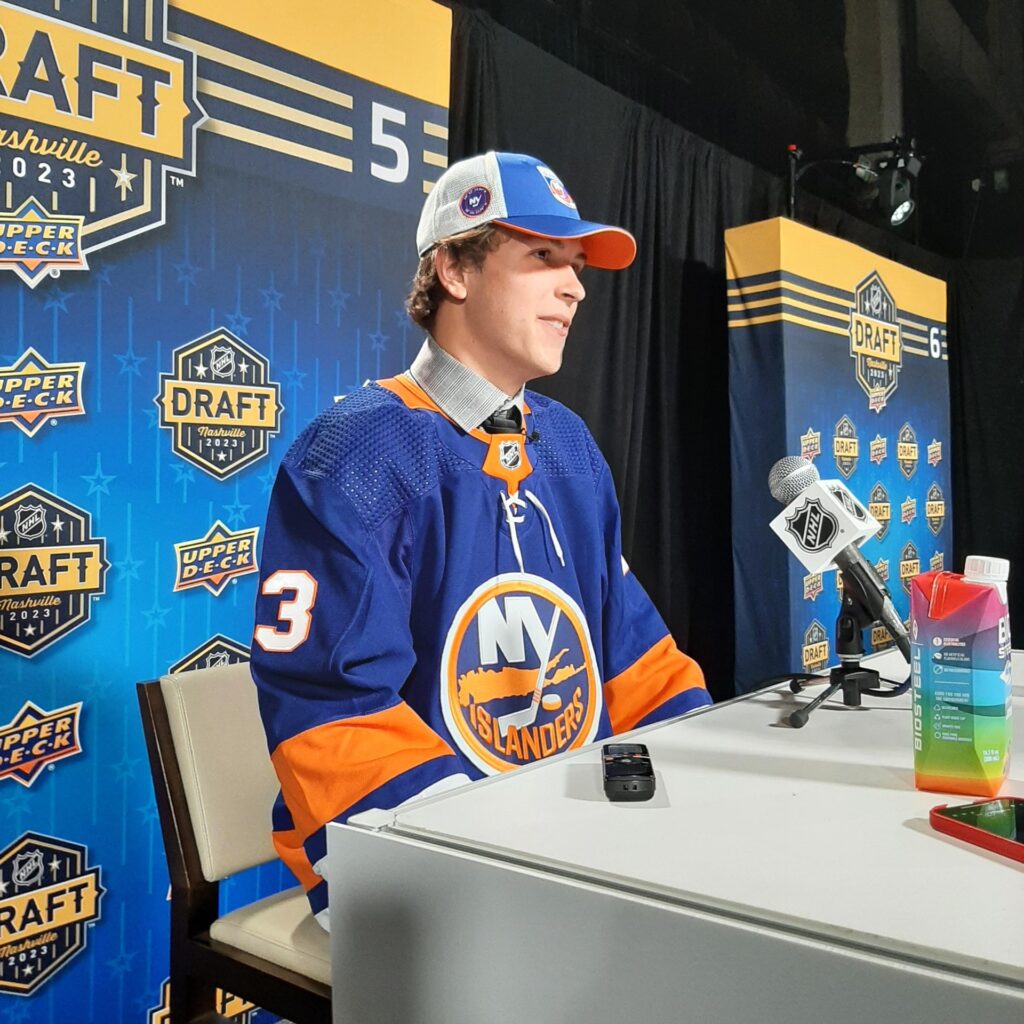 (Zachary Schultz)
"It's unbelievable—it's been a long day, but to hear my name finally called by such a great organization is just so surreal; it's everything you worked for, and I couldn't be happier," Schulz said.
"I'm pretty much a stay-at-home defenseman. I can provide a little offense, but I like to play hard, physical and play against those top guys and shut them down."
Good Bogg is a 6'2", 201 lb. 19-year-old Swedish defender who tallied 28 points in 39 games with J20 Nationell.
(Photos by Koz, NY Hockey OnLine)