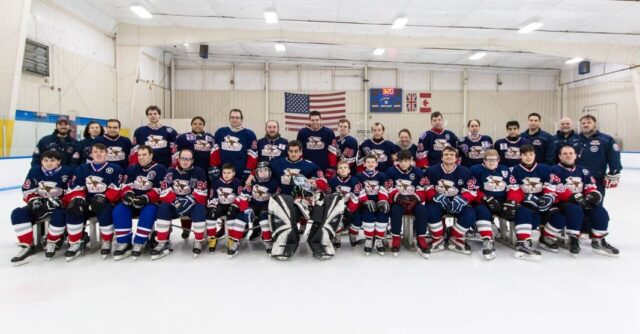 BY MICHAEL MEYERS —
The New York Raptors played a home game on february 26 2023 against to CT Storm.
The New York Raptors lost to the CT Storm seven to three. The Raptors now have three wins, six losses and two ties for the 2022-23 seasons.
The Raptors believe that it's not about winning or losing but just about having fun. If you win then everybody are winners. If you lost and the other team wins it still the fact that everybody are winners.